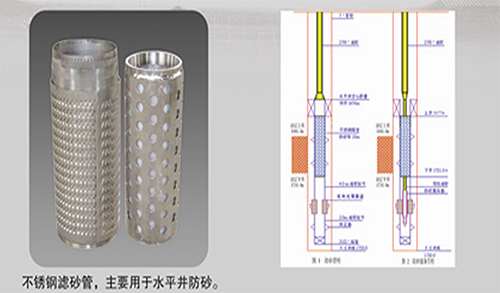 Product details of the plan: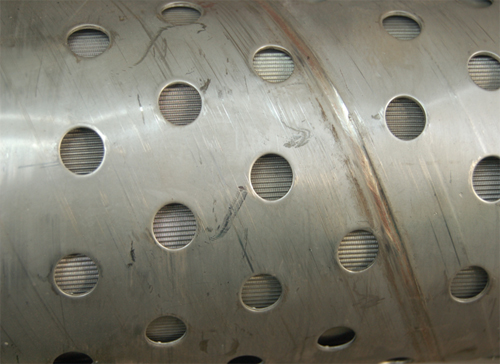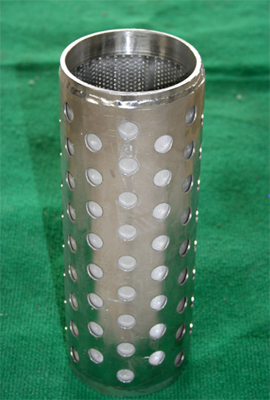 When the inclination is greater than 40o, due to gravity, sand filling in wells helical segment and the horizontal segment of natural subsidence, the gradual accumulation of easy formation of sand bridges. Only by maintaining a higher emission of construction, in order to mitigate the effects of natural subsidence of the fill sand.
Wells slope, sand control tool upside down the lost hand more difficult, easy to produce the lost hand does not open, sand card string of accidents.